MORE PICS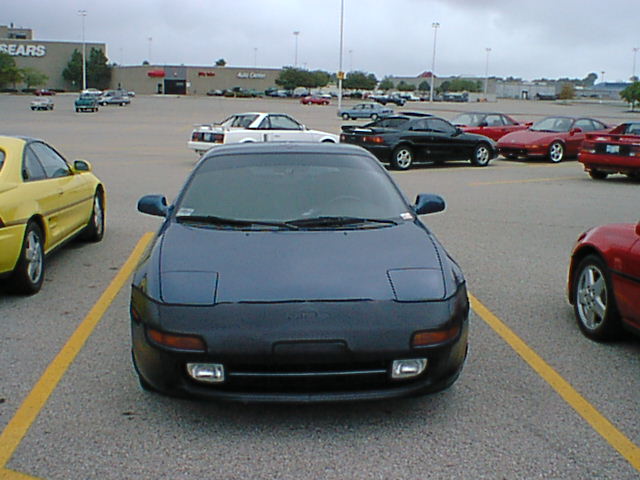 Here is Randy March's 1991 Turbo. It is in super great shape for having a lot of miles on it. He has another PRISTINE 1993 Turbo at home but I guess we weren't worthy of it's presence. I can understand.
Here is David Eaton's 1991 NA with the 94-95 taillight conversion. Sweet.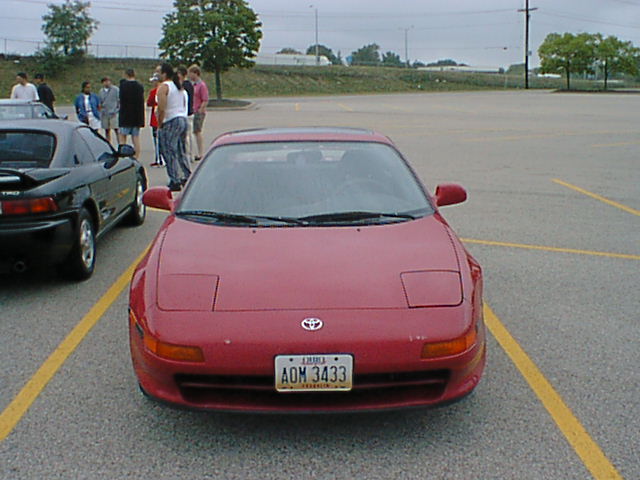 I believe this is Paul Bussert's 1991 NA.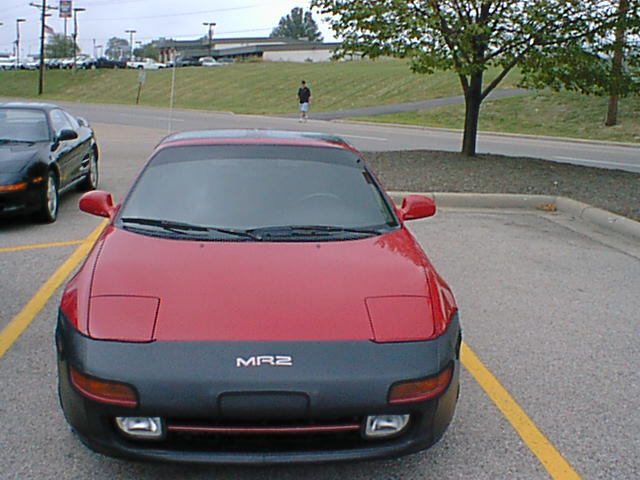 I am pretty sure this is Ross Hunt's 1991 Turbo.
More pics to come.