NORTHERN KENTUCKY RUN 2
Northern Kentucky Run 2 is now in the record books. We had 23 cars show up.
I hope everyone had a good time and went home with a prize that they are pleased with. I hope you all liked the route we took even if it wasn't the one we were supposed to take. I am sorry about losing the three cars in the rear but they did make it to dinner only minutes after the rest of us arrived and they actually ran the course the way it was supposed to be. Thanks Arnold Medina for living here locally.
I hope the few folks that came to the autocross had a good time also. I sure know I did because out of 15 Novices my 93T came out on top. Only downfall is that now I have to go to A-Stock where things will be much more difficult. Boy am I happy though. Even beat a Mustang Cobra.
I would like to thank Dale Adkins for helping me out with the rally. And thank all the companies that donated prizes. CAP, Meguirers, Mothers, Kennedy Design, Tokico, and Scott McBurney for all the cool Hotwheels. I would like to thank TRD, Grassroots Motorsports, and Kicker for the brochures and things.
Thanks again to all that attended and maybe we can all do this again next year.
HERE IS A LIST OF ALL THE ATTENDEES. I WILL UPDATE THIS A LITTLE MORE IN THE FUTURE.
Joe Shutte 1993 Turbo, rally organizer and Kentucky Region Founder.
Kameron Vanover 1989 NA
Dave Stradtman 1986 NA
Dale Adkins 1991 NA
Randy March 1991 Turbo
Ross Hunt 1991 Turbo
Keith Cole 1991 ?
Chad Toennis 1993 NA
Mike Hammer 1991 Turbo
Felipe Villalobos 1991 NA
Randy Wilson 1993 Turbo
Paul Bussert 1991 NA
Jud Covert 1987 NA
Ken Tokowitz 1988 SC
Chris King 1993 Turbo
Arnold Medina 1993 Turbo
Scott McBurney 1989 SC
Kym Rasheed 1989 SC
David Eaton 1991 NA
Mike Smith 1987 NA
Ron Katz 1987 NA
Raphael Hurier 1991 NA
Carl Crawford 1988 V6 SC
If you were at the rally and your name isn't here let me know and I will add you.
Here are some of the rally pics. If you have some send them to me and I will add them.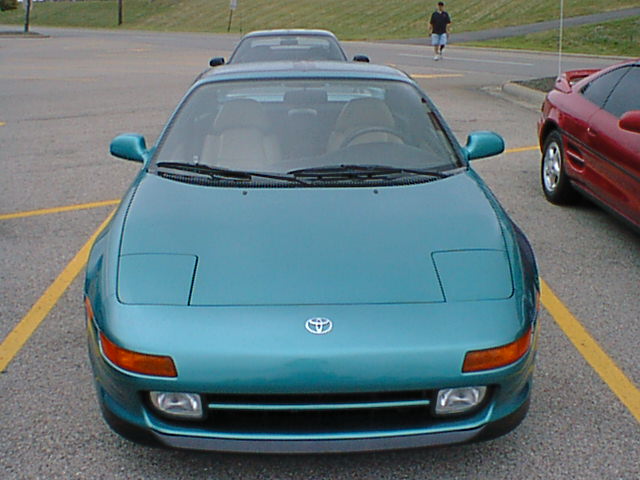 Here is my 1993 MKII Turbo. I love this car.
Here is Chris King's 1993 MKII Turbo. I love this car also. But it isn't mine.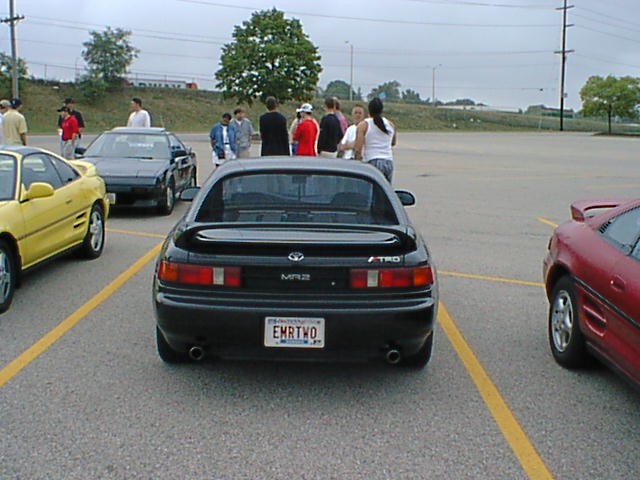 Dale Adkins 1991 MKII NA. Thanks for all the help. Greatly appreciated.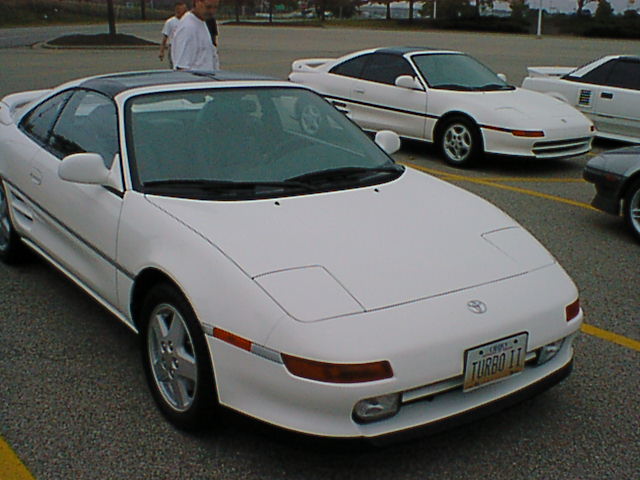 Randy Wilson's 1993 MKII Turbo. That is one sweet ride. Only 19,000 miles I think.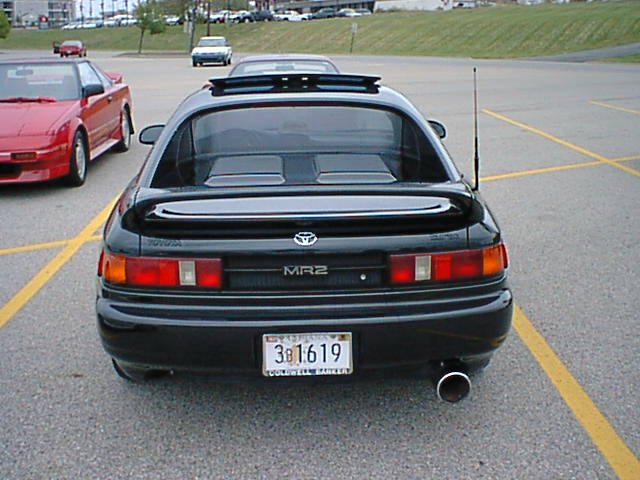 Here is Mike Hammer's 1991 MKII Turbo. Notice the sunroof. Kinda rare.
Thanks again for joining me at this Kentucky Region IMOC event.